i'll write you a postcard from real love.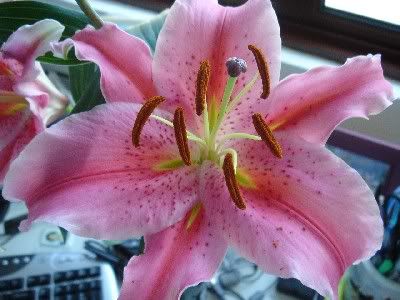 i love lilies. their beauty is gentle, subtle and nurturing, rather than overbearing like that of red roses. lilies make me think of true love's first kiss, akin to a breath of fresh air upon my lips.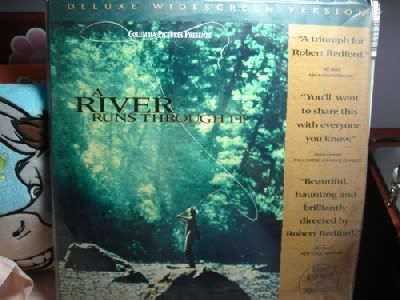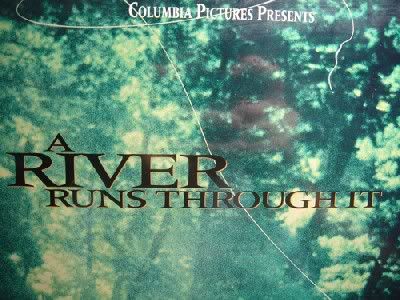 eventually all things merge into one, and a river runs through it.
if by any chance you are interested in buying LDs, i have the following titles:
the abyss

sudden death

dead man walking

snow white & the seven dwarves

a river runs through it

okay i know it's highly unlikely that anyone even owns an LD player nowadays. but do drop me an email or visit yahoo auctions to view more pictures. thanks alot!

and i'm going to watch norah jones in concert later! woohoo!