where you are.
Oh chariot, your golden waves are walking down upon this face. Oh chariot, I'm singing out loud. To guide me, give me your strength...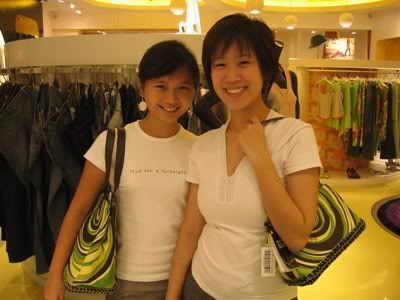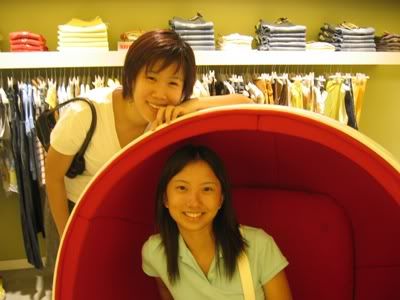 to whom it may concern:
no one ever said we were going to be together forever. lunch today made me realise how precious the simple moments of enjoying each other's company were.
we are finally growing up, making big decisions, signing away our lives... some are leaving, some are not. i must confess i really loved going to school with you guys. there are so many memories, all of which i keep close to heart. but those days have since come to an end, and we are starting new lives apart from one another.
a new phase of life beckons new friends, new ideals and new goals. and these are necessary, for what is life without variation and exciting things to look forward to? i just pray we can keep in contact no matter what the future spells.
may this be true.
all my love, bean.